Professional Dark Web Monitoring
Next generation protection includes 3 basic components.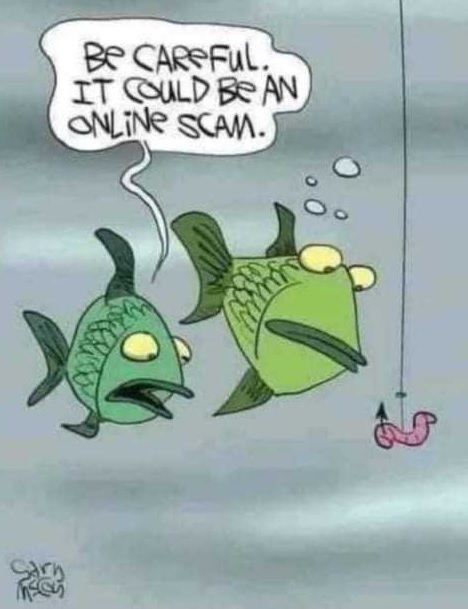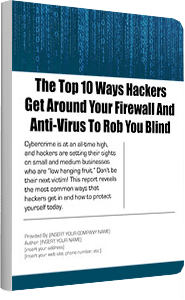 The Top 10 Ways Hackers Get Around Your Firewall And Anti-Virus To Rob You Blind
This report reveals the most common ways that hackers get in and how to protect yourself today.
Start The Conversation: Call 214-749-1411 or fill in the form so we may contact your office.