Highly-Responsive Corporate IT Support, Consulting And
Managed IT Security For Businesses In Dallas
7 Reasons to Choose Dallas Computer Service
to Support Your Computer Network
See what other business owners are saying about us…
Less Down Time And Headaches Than The Previous IT Company.
They do not push equipment or software we don't need – keeps us updated on the latest technology with value in mind. If someone is on the fence about choosing 1 Call Service, give them a try.
Lennie Leuker
Partner
Winkelmann Associates
Hands Down The Most Reliable And Fastest Company Ever!
Knowing that you truly care about our business needs but that you also treat like you would your own friends as well.

If you could have an IT firm who responds almost immediately, gets the job done right, treats you with great care and courteousness, why would you look any farther? 1 Call Service is a no brainer!
June Campbell
Founder
Pure Phonics, Campbell Academy Online
We Are Not Just A Number Or Company Name, You Know Our Names
We have tried other companies and returned to 1Call Service. We appreciate across the board support and advice. Personalized support and fair pricing is a great benefit!
Peggy Davidson
Office Manager
C&M Marine Aviation Services
Fiber Internet - Voice Over IP - Phone Services
Until You Are Ready To Call..

We would at least like to give you a copy of our recently published report, The Top 10 Ways Hackers Get Around Your Firewall And Anti-Virus To Rob You Blind.
Cybercrime is at an all-time high, hackers are setting their sights on everyday businesses who are "low hanging fruit." Avoid being the next Cyber victim! This report reveals the most common ways that hackers get in and how to protect yourself today.
Simply fill out the form here and download your copy today!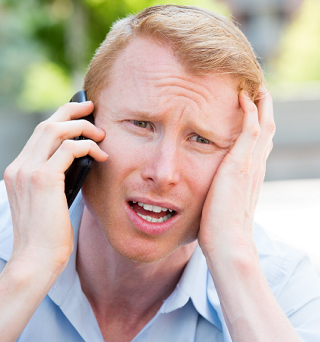 Download Your
FREE COPY NOW